Most DAWs will allow you to adjust the buffer size to lower latency. Logic Pro X works great with the Jamstik and, if you're looking to get snappier performance, start with lowering your buffer size.  
Logic Pro X > Preferences > Audio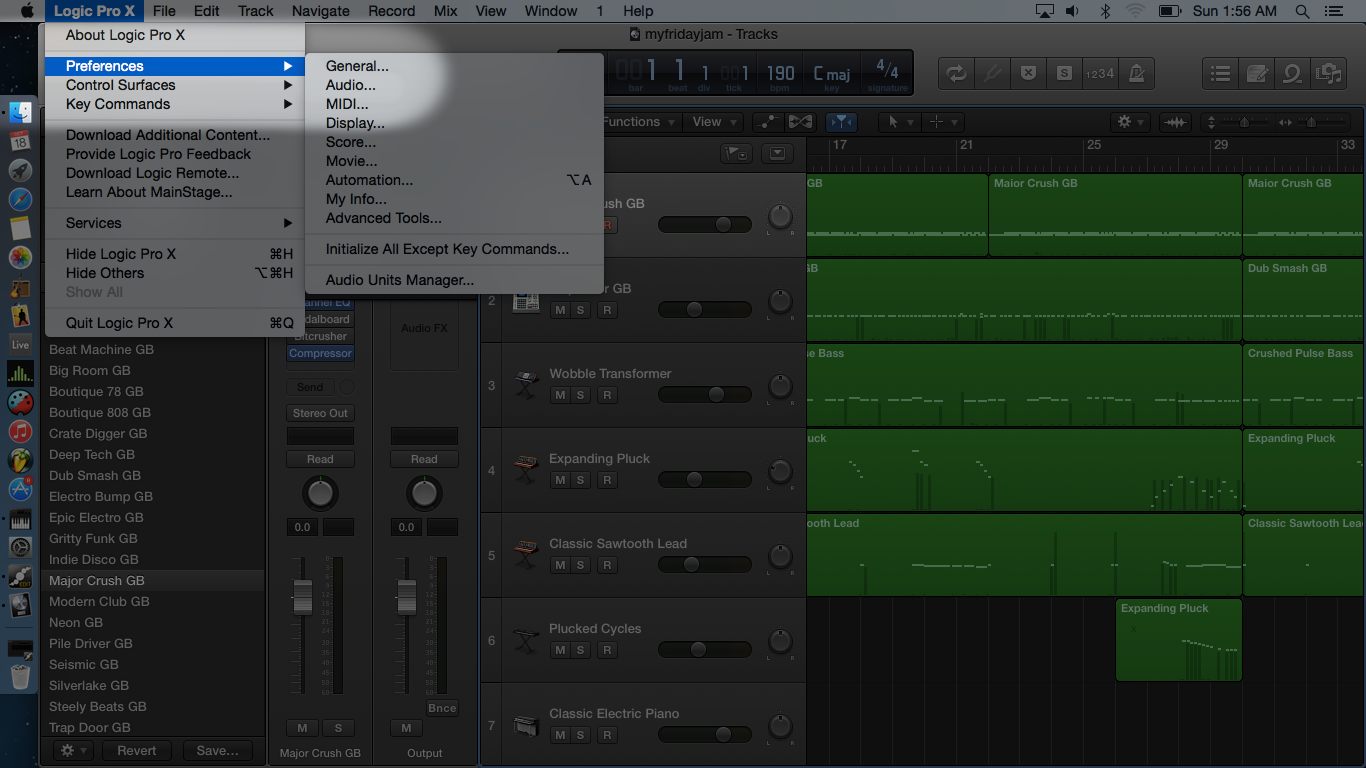 In Preferences, select I/O Buffer Size and reduce it to 64 or 32 (the lower the better, but this depends on your Mac's performance.)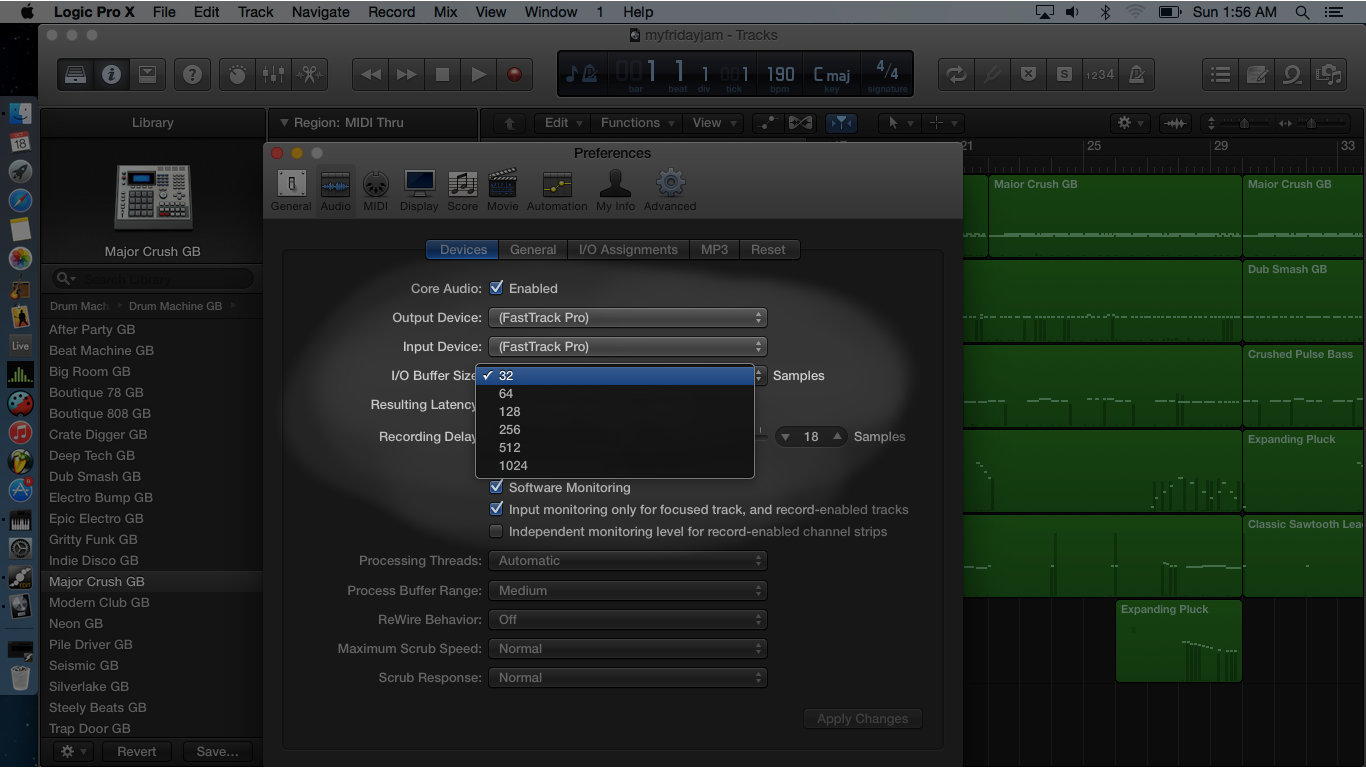 Reducing the buffer size in Logic Pro X can greatly reduces latency and make it much easier to record and compose with The Jamstik. Don't forget that The Jamstik also works with the provided USB cable as an alternative. 
Some 3rd-party apps have "low latency" settings (E.G. SampleTank on iOS) within their configuration menus.