Preparing the Jamstik MIDI Guitar settings for transcribing in Guitar Pro

1. For this example Guitar Pro 7 is shown, however, the process is generally the same for versions that support MIDI capture. Connect the Jamstik to the Jamstik Creator application on Mac or Windows.

2. In the device settings menu select Transcription mode *Note: this feature requires Creator v1.17+ and Firmware version 3.15+

NOTE:
Transcription mode improves accuracy and filters out unwanted MIDI notes at the cost of adding 30-40 extra milliseconds of latency and disabling some performance features like hammer-ons. This mode is primarily meant for note-by-note transcription rather than performing. We recommend using a lower buffer size and ASIO drivers on Windows and disabling this mode when you are done transcribing.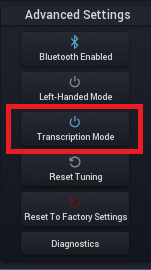 Then, set the MIDI mode to Multi-channel, also, ensure that the MIDI channel is set to Channel 1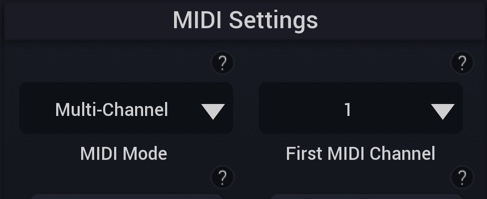 3. When notating with the Jamstik MIDI guitar note by note, it is recommended to decrease the overall string sensitivity from the default settings to prevent any unwanted artifacts (misc. string noise) from being entered as a MIDI note. Generally anywhere from 3-5 is a good range depending on the playing style and technique.





Connecting the Jamstik Studio in Guitar Pro on Mac or Windows

4. Launch Guitar Pro (if using a Windows device make sure to close out of the Creator)
5. Go to the File > Preferences > Audio / MIDI menu (on Windows) - OR - Go to the Guitar Pro > Preferences > Audio / MIDI menu (on macOS)
6. Select your MIDI device & set the 1st Channel to the lowest string (see pic below) -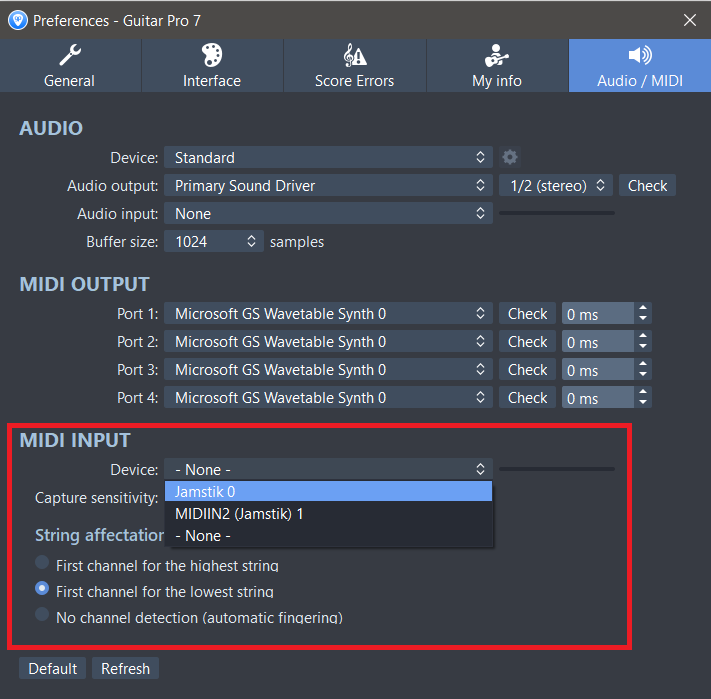 7. You can then enable the MIDI capture from the Sound menu in Guitar Pro & start transcribing!
Note: If your MIDI device is not listed, unplug and re-plug it to the computer & select the refresh button.
Please note that the MIDI capture in Guitar Pro is not a real-time capture, each note is entered step by step.