*Please Note: the WIDI Master is a 3rd party product from CME Pro. This article is meant to serve as a helpful resource, but for related product support please contact CME Pro directly.

First, set up the Jamstik's device settings for use with the 3rd party hardware synth or sound module in the Jamstik Creator's device settings menu.

In this scenario, we are going to switch to Single-Channel mode & ensure that the MIDI channel is set to Channel 1.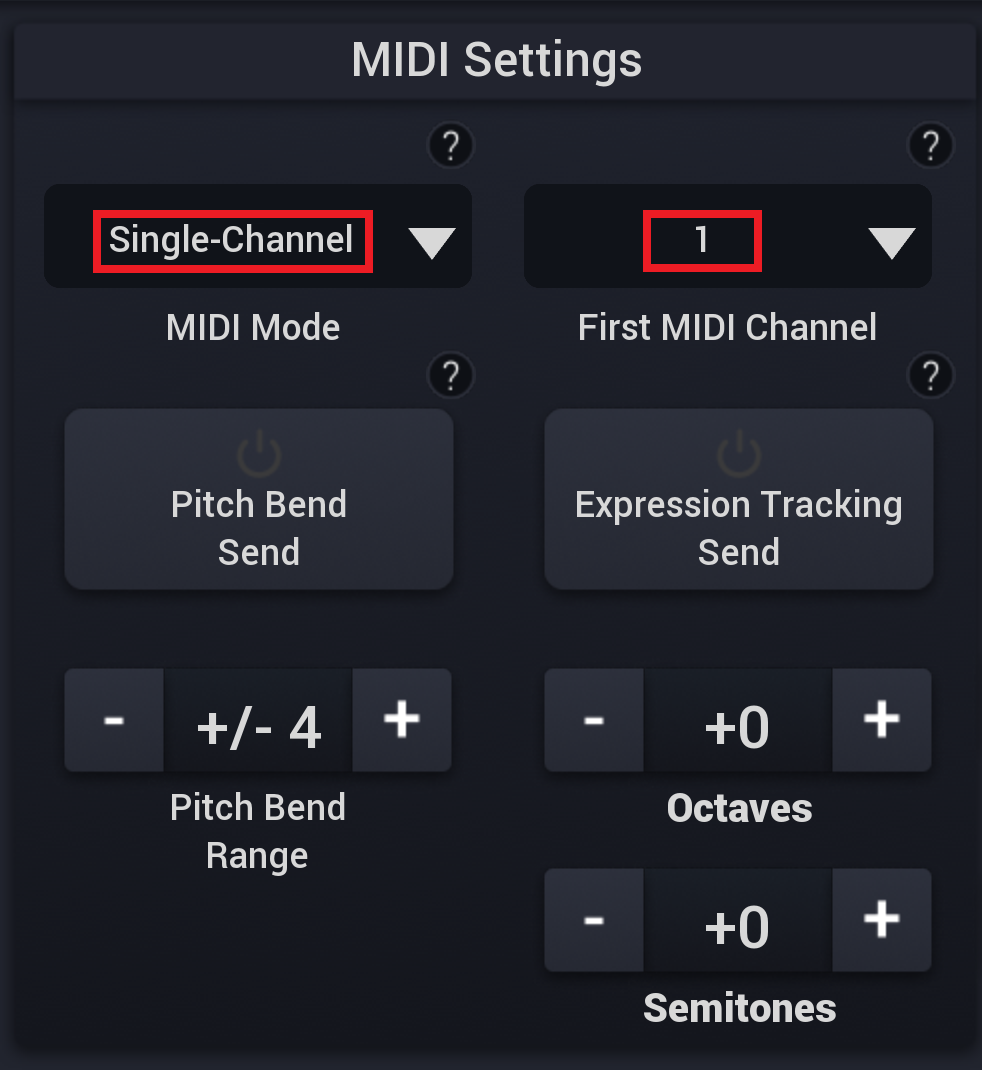 Then, confirm that Bluetooth is enabled on the Jamstik in the advanced settings (if using a Jamstik Studio).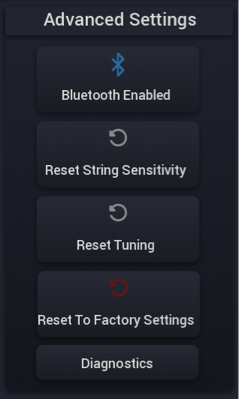 Once all of the parameters are set to accommodate for the paired synth or sound module go ahead and close out of the Creator and disconnect the Jamstik from the computer.

Next, prepare the WIDI Master. For this example, we'll be connecting to a Roland JX-3P using the WIDI Master by CME Pro.

With the 2 parts of the WIDI master connected, plug the WIDI Master dongles into the MIDI in & MIDI out ports on the hardware synth or sound module.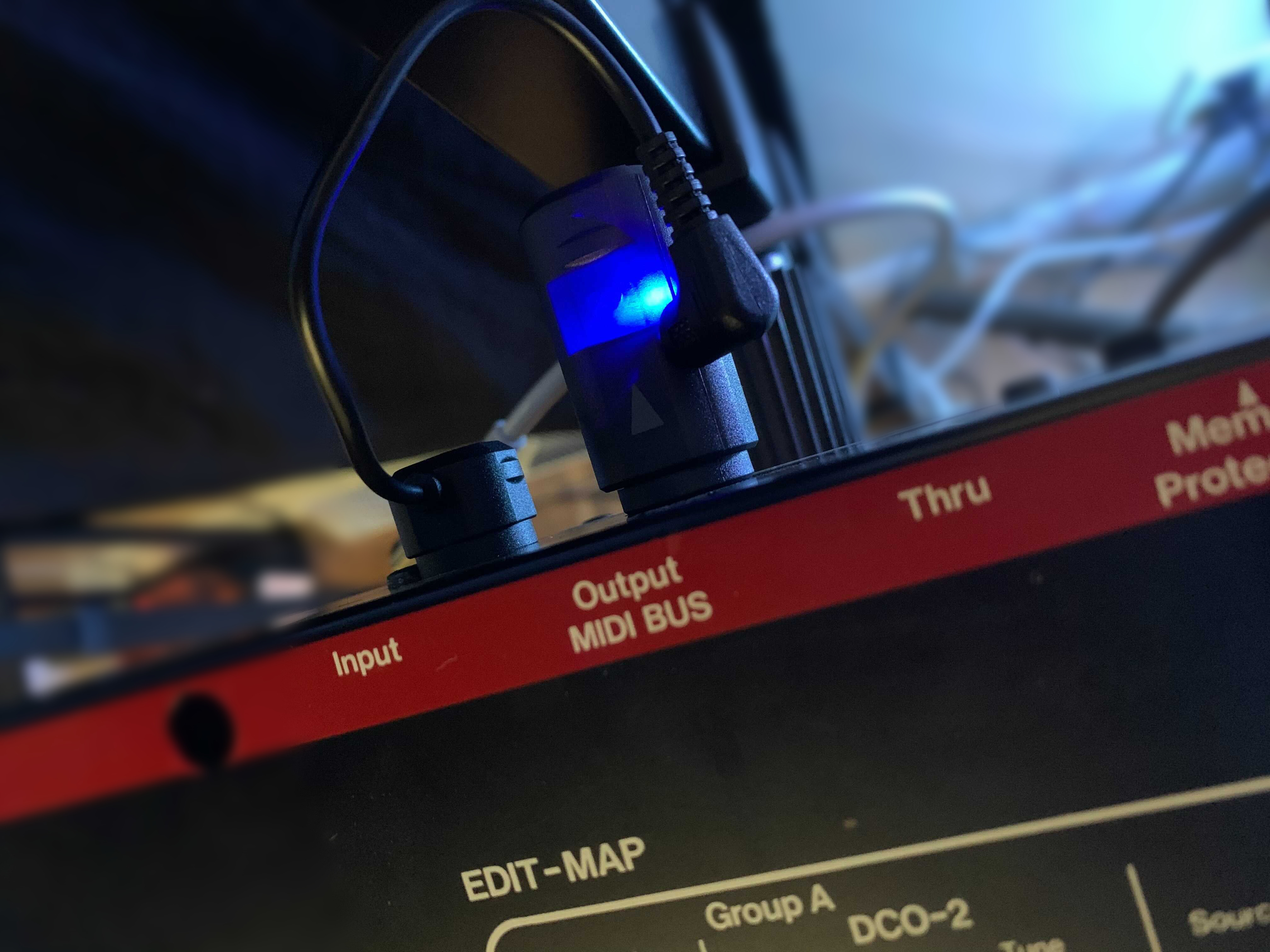 Next, Power on the Jamstik Studio and it will automatically pair with the WIDI master then play to confirm a connection.

The Blue LED on the WIDI Master will blink when MIDI data is sent or received.

Final step: Enjoy connecting the Jamstik via Bluetooth MIDI directly to a hardware synth without a computer & bring new life to an old synth (or even a new one) as long as it has both MIDI in & out!

--------------------------------------

Not pairing? If you are not able to pair automatically make sure to check that your Bluetooth is enabled in the advanced settings menu in Jamstik Creator (if using a Jamstik Studio) also, if you have other Bluetooth enabled devices nearby try powering them off in case they are trying to pair with the Jamstik preventing it to connect to the WIDI bud (or vice versa.) For more information regarding the WIDI Master & device compatibility please check CME Pro's website here: link

Additional Notes: If the synth sounds out of tune with the Jamstik, first make sure that the Jamstik is in tune & then tune the synth. Also, keep in mind the limitations of the paired synth for example the Roland JX-3P does not track Velocity. Keep in mind that you may need to adjust the pitch bend range in the device settings menu to accommodate for the hardware synths pitch bend range.