Sometimes, it may be necessary to do a soft-reset of your Jamstik 7 to reset any tuning (octave or capo) changes back to normal, and reset other defaults. This will also help improve general fretboard or D-pad performance. The full list can be found at the bottom of this article.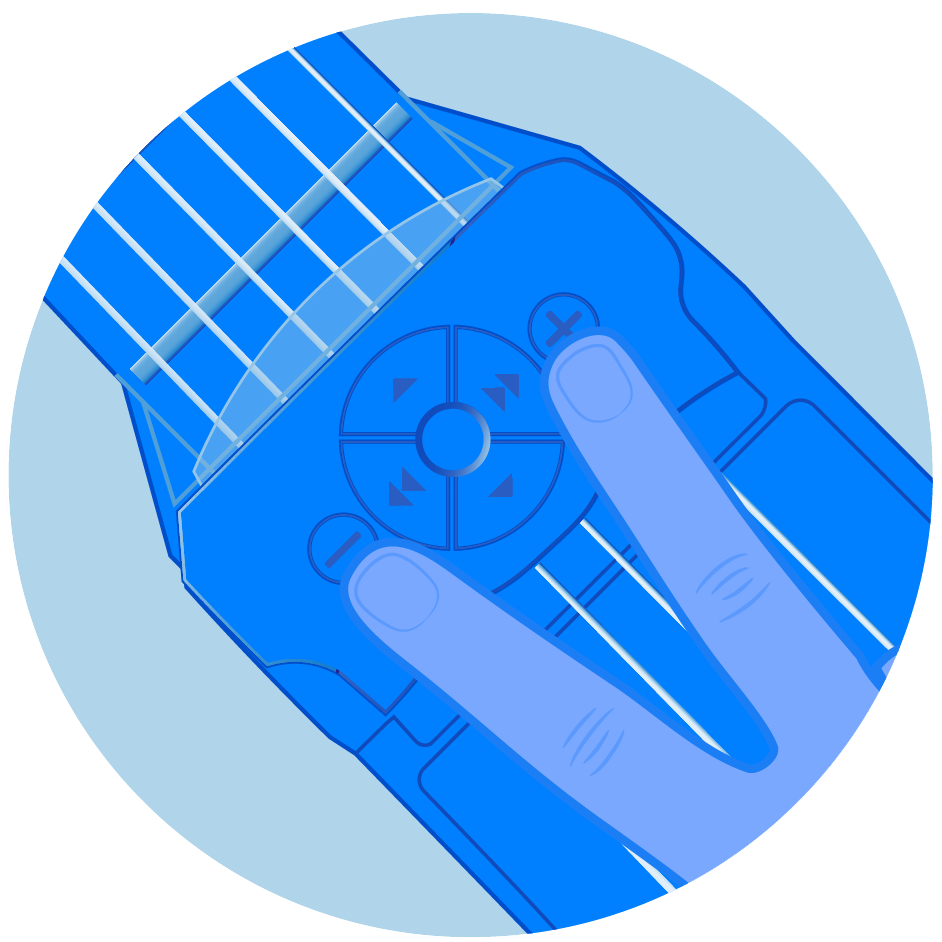 To perform a soft reset:
1.  Remove all fingers from the fretboard/d-pad (input on either will interfere a proper reset) 
2. Press both the (+) and (-) buttons together, and then release them.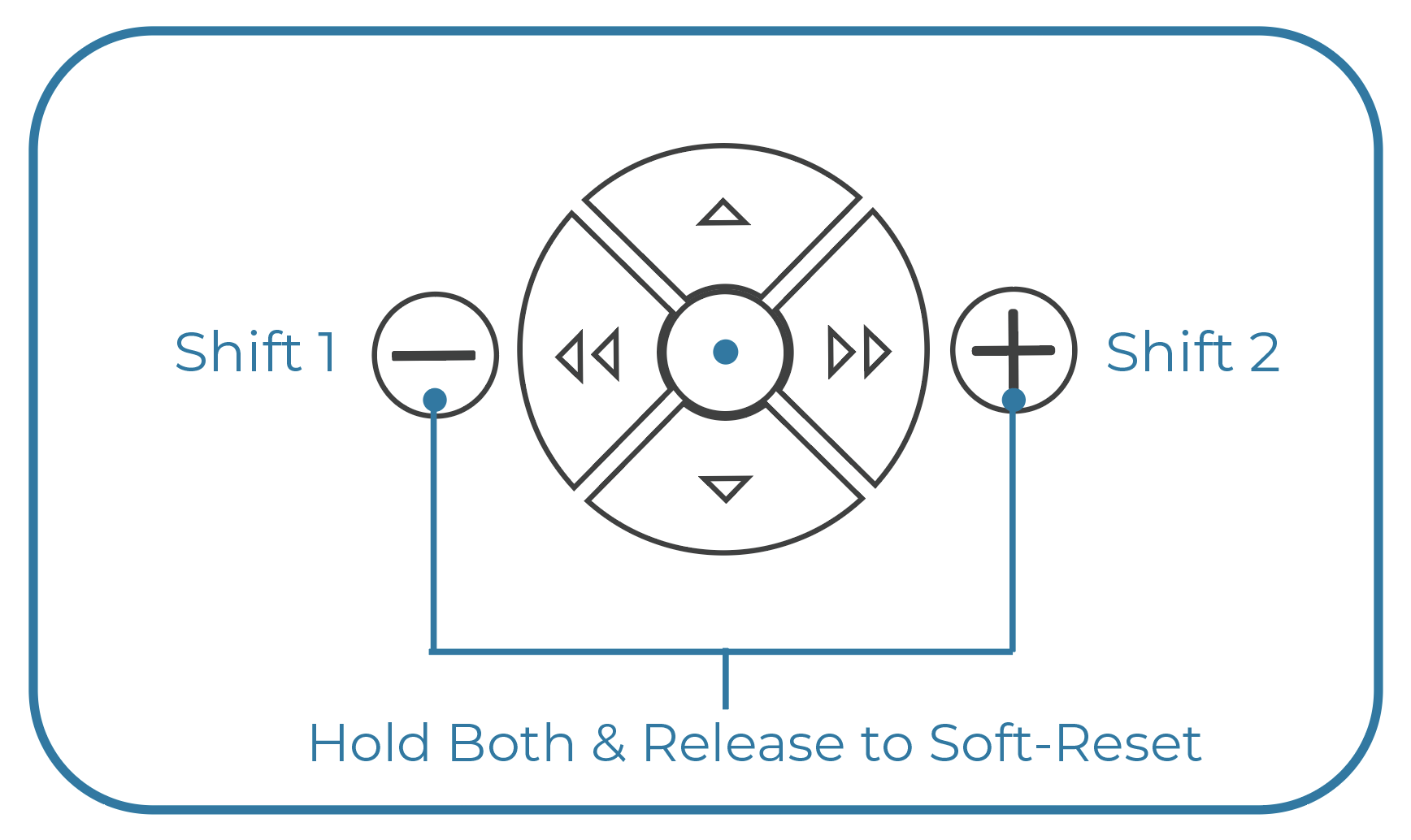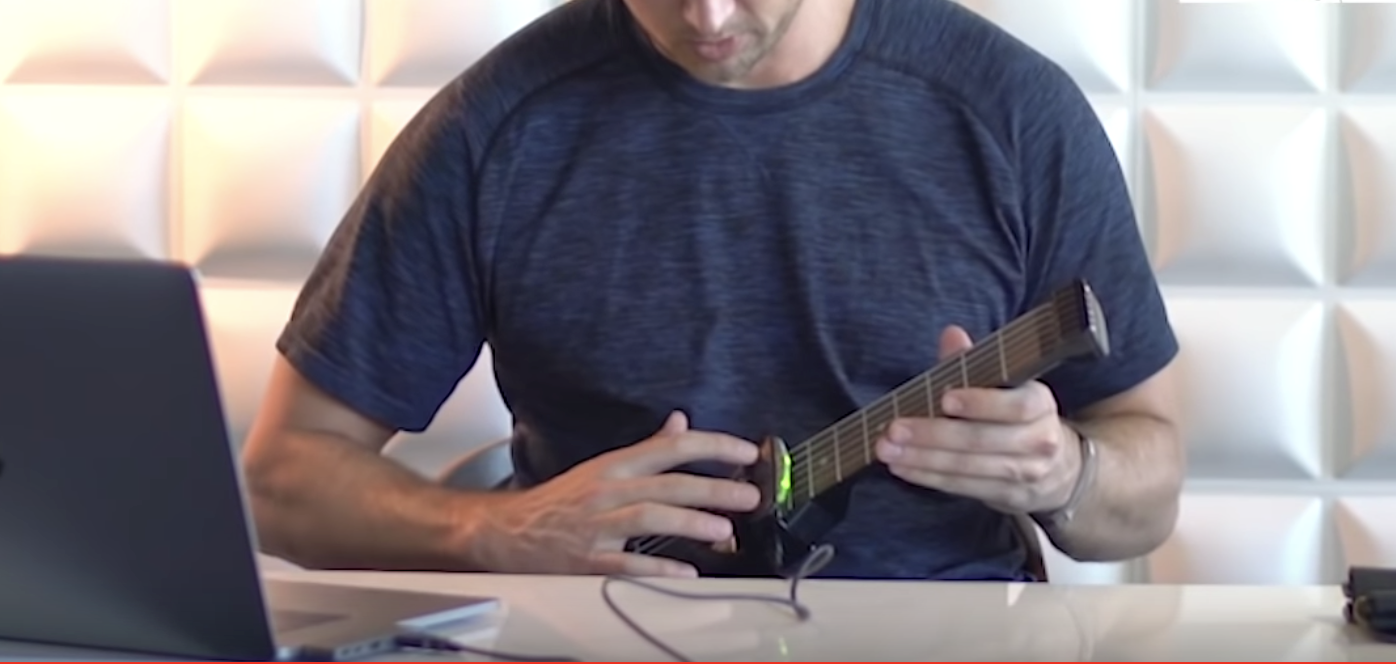 A soft reset will set:
All notes off

Capo/Octave to 0

Omni mode off

Tap mode off

Hammer-ons ON

Modulation mode to off

String bend to off

Tuning to default

Fret baselines
If you are having further issues that the soft-reset does not resolve, you may need to look into performing a hard reset of your device.