Yes! Our official financing partner is Sezzle.
With Sezzle, you can buy the Jamstik today and pay for it over 4 automatic, interest-free payments. Sezzle is fully integrated with the Jamstik website, so all you need to do is select Sezzle as your payment option when you're ready to buy.


Sezzle splits your payments over four equal installments due every two weeks. There are no long forms or detailed personal information, Sezzle simply uses your bank statements to process your application on the spot so you can get approved instantly and securely.
How does it work?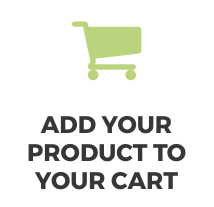 Browse through our products and add one to your shopping cart.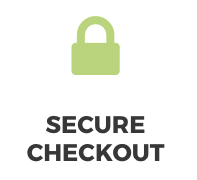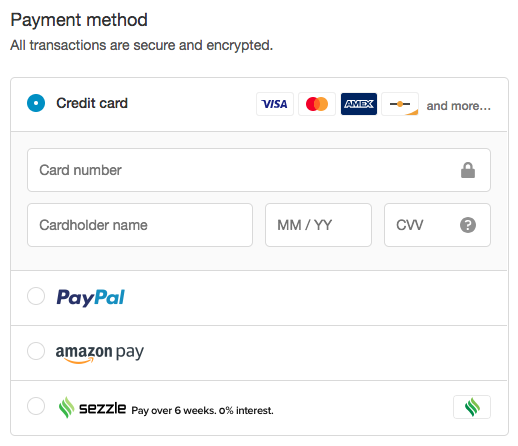 Once you've added a product to your cart, click "checkout" and fill in your contact info and shipping information. Then, select Sezzle as your payment option.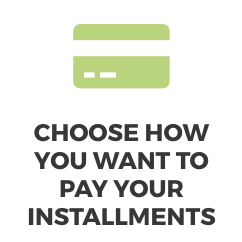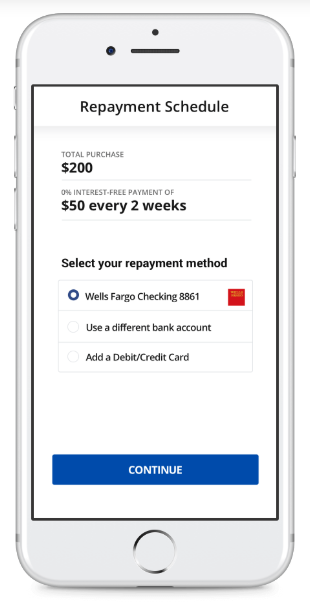 After clicking "Complete Order", you will be redirected to Sezzle to complete your purchase securely. Follow the steps provided and select the bank account you want to use for your automatic payments. Get approved instantly and securely.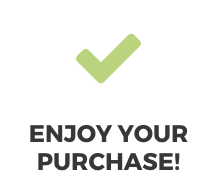 Sezzle takes care of the rest. They'll remind you when payments are due and will process your payments automatically.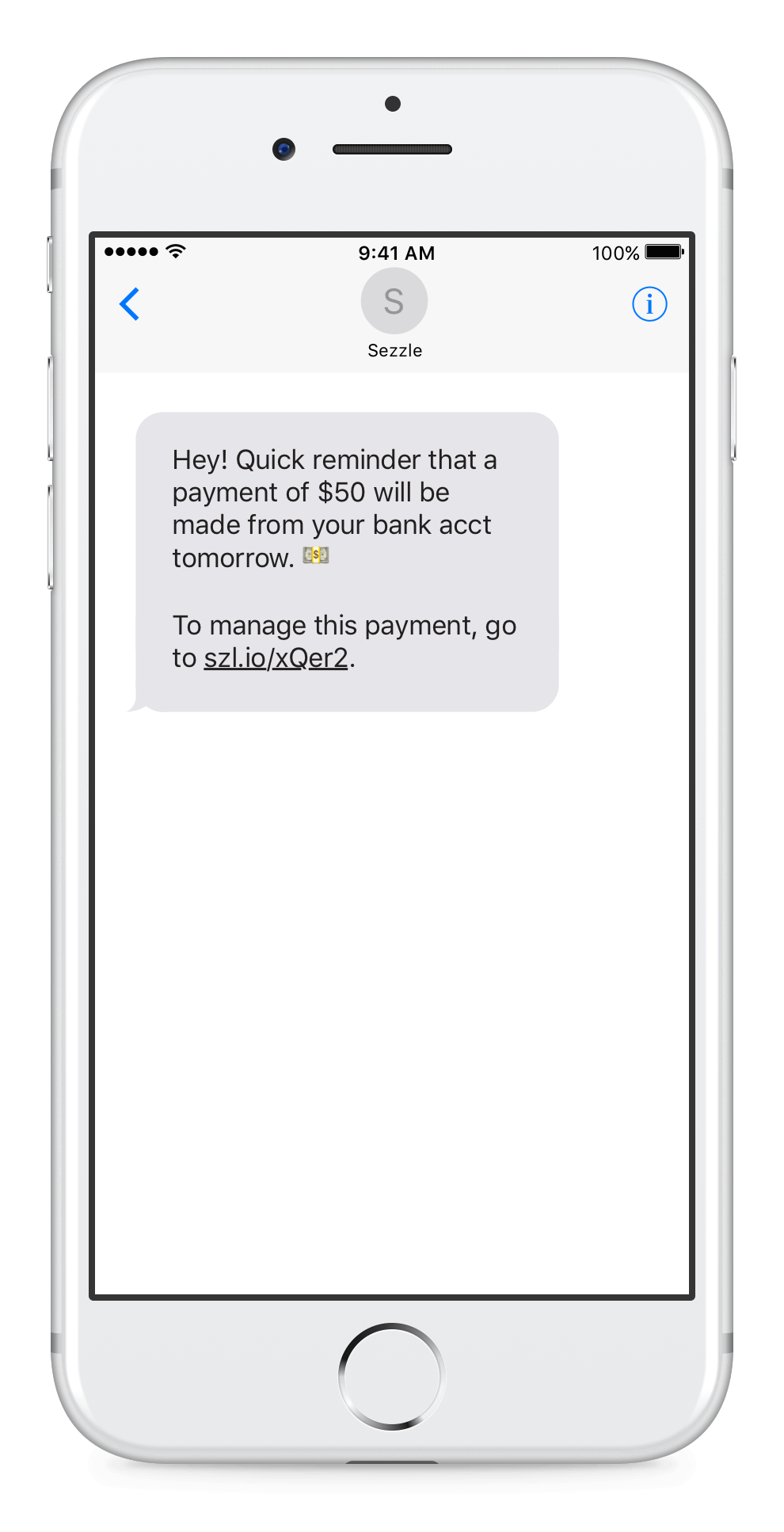 Have more questions about Sezzle?
Most shoppers can find the help they are looking for on the Sezzle FAQ page. If you can't find the answers you're looking for, contact the team at shoppersupport@sezzle.com.