While our company takes very certain care to ship you quality assured product in working condition, we've had a battery issue with a percentage of our initial production run. This issue has been corrected with new firmware, but if your AirJamz arrived with a dead battery, please fill out the AirJamz battery replacement request form and we'll get you powered up as soon as we can! We apologize for this mistake and commit our best efforts to your satisfaction as a customer.
If your AirJamz does not power up after a 5+ second hold of the power button, you probably need to replace the battery. You can purchase the required CR2032 coin battery at most local electronics stores, pharmacies or online for under $3.00. In a pinch, you may find this battery in remote controls, watches, or other small electronics. After replacement, your battery should last you a good 12-15 hours of playtime.


If your Airjamz will not turn on or wake-up, follow these next steps to replace the battery.

1. Remove battery cover on the Airjamz (Use a coin, preferably a quarter)

2. Remove old battery -> Insert new battery*
(Install the battery with the, "+" side facing out)
3. Close battery cover -> turn on Airjamz module*
(Hold power button for 5 seconds after a battery replacement)

(Steps 1-3 pictured below)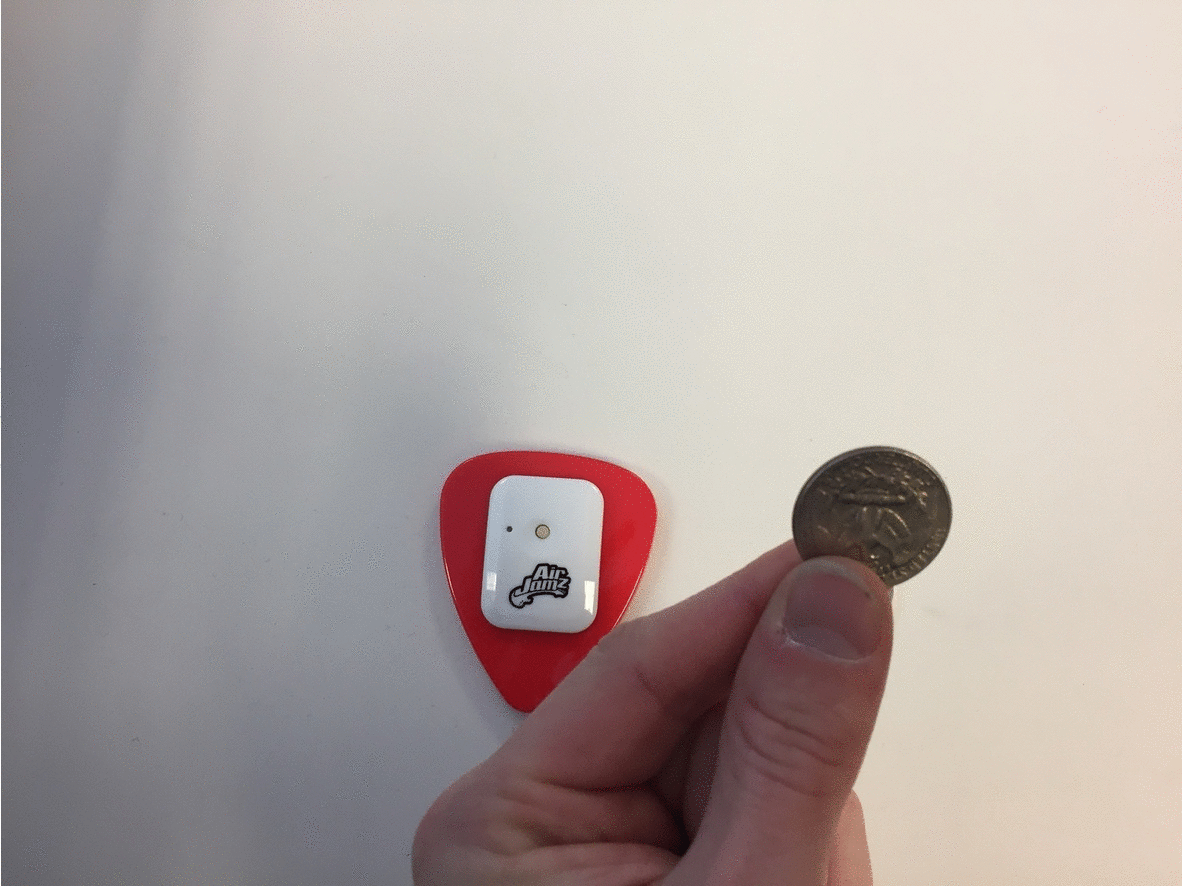 4. Launch Airjamz app -> Connect Airjamz to the app -> select "Jam" mode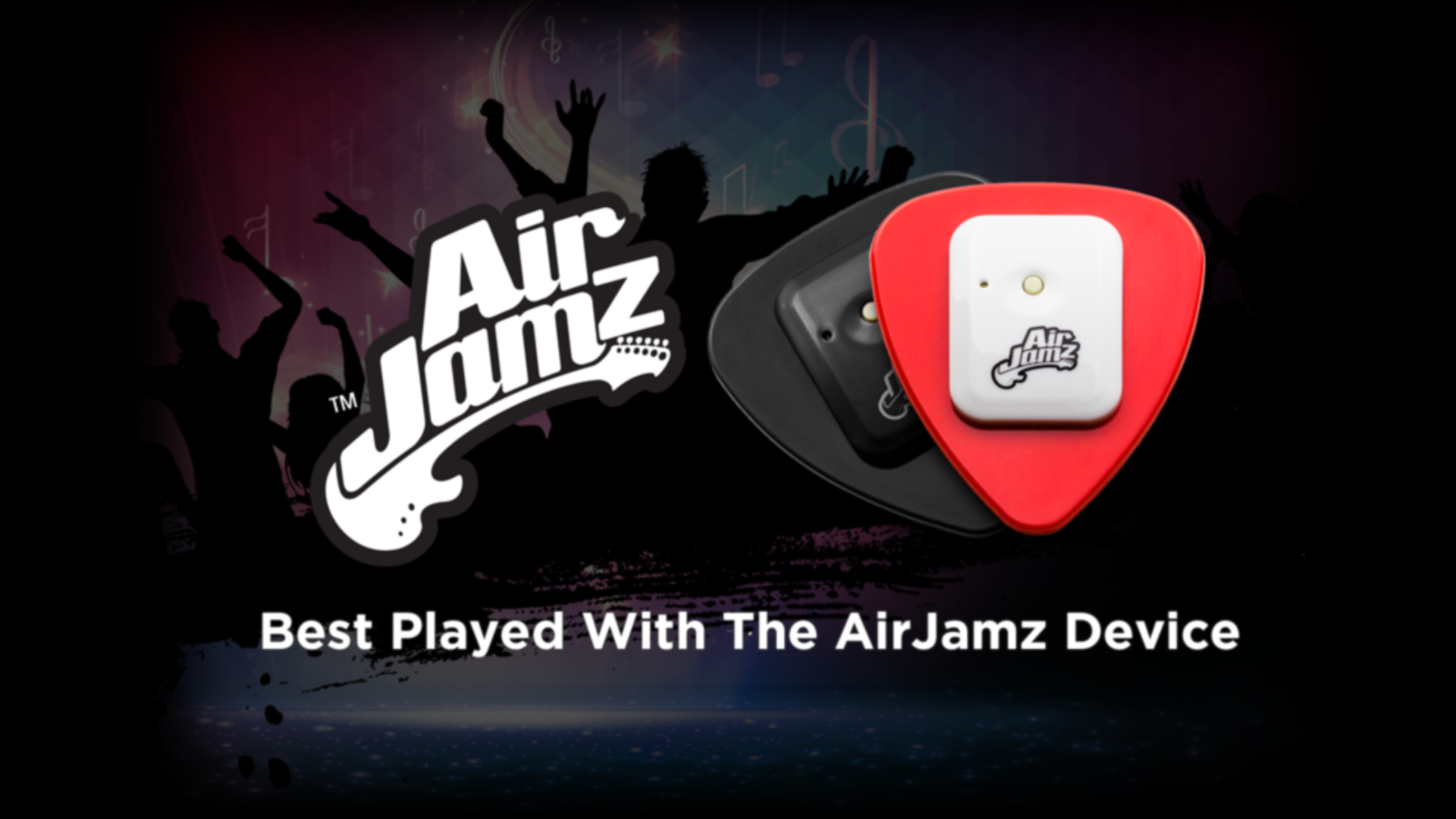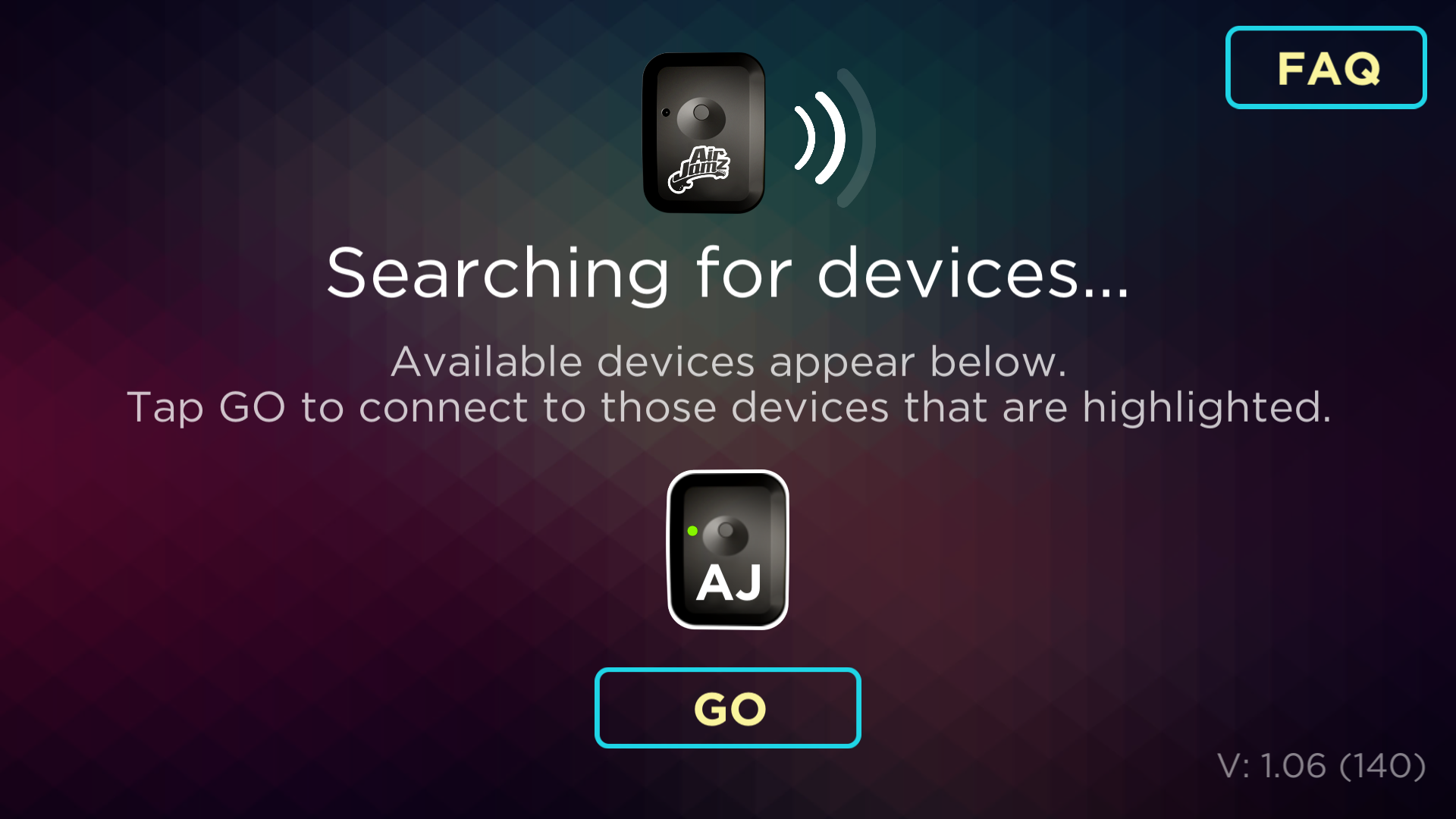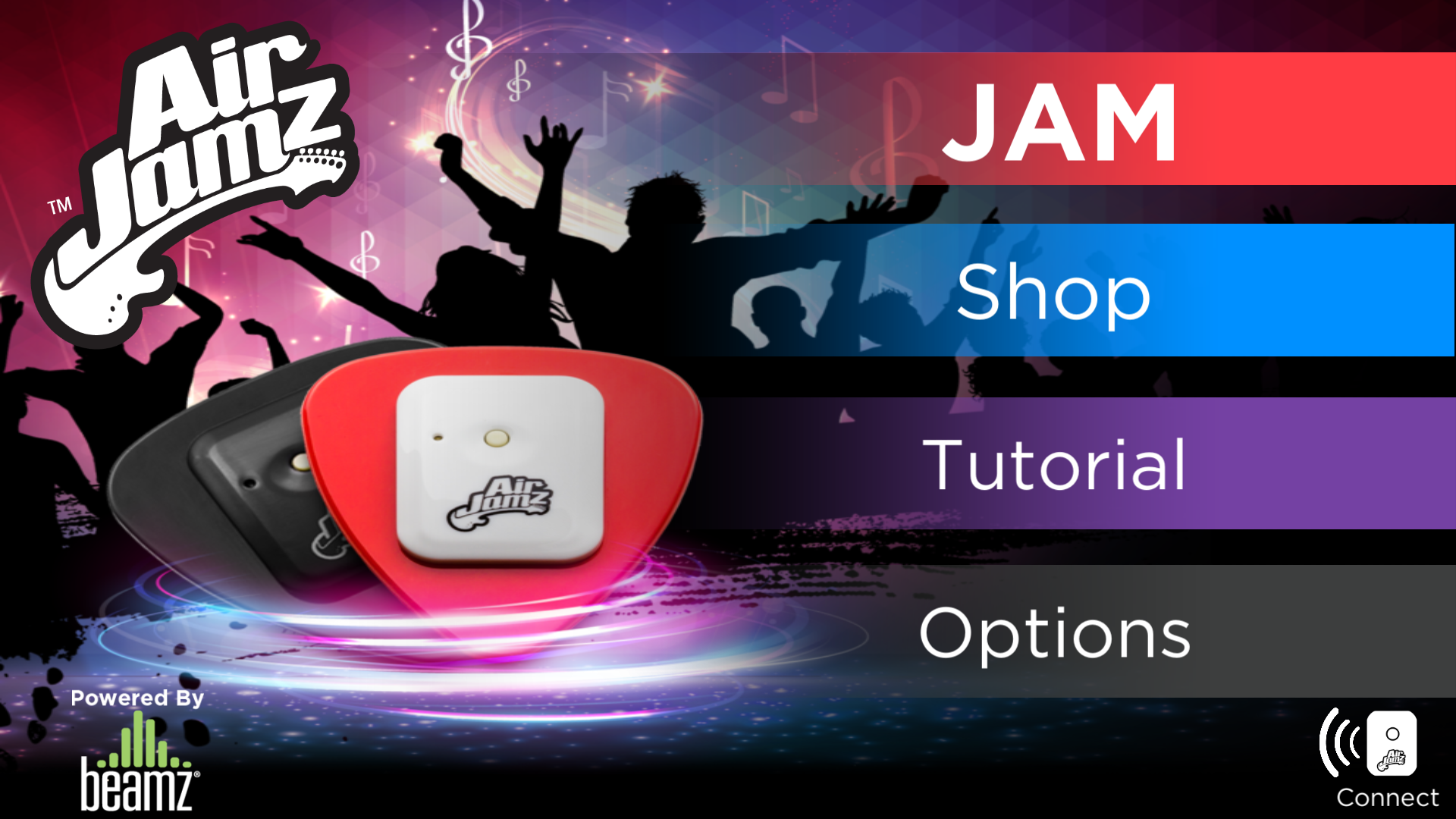 5. Once in "Jam" mode you will be prompted with a firmware update message -> Select update firmware*
(Updating Firmware when prompted is always recommended for best performance)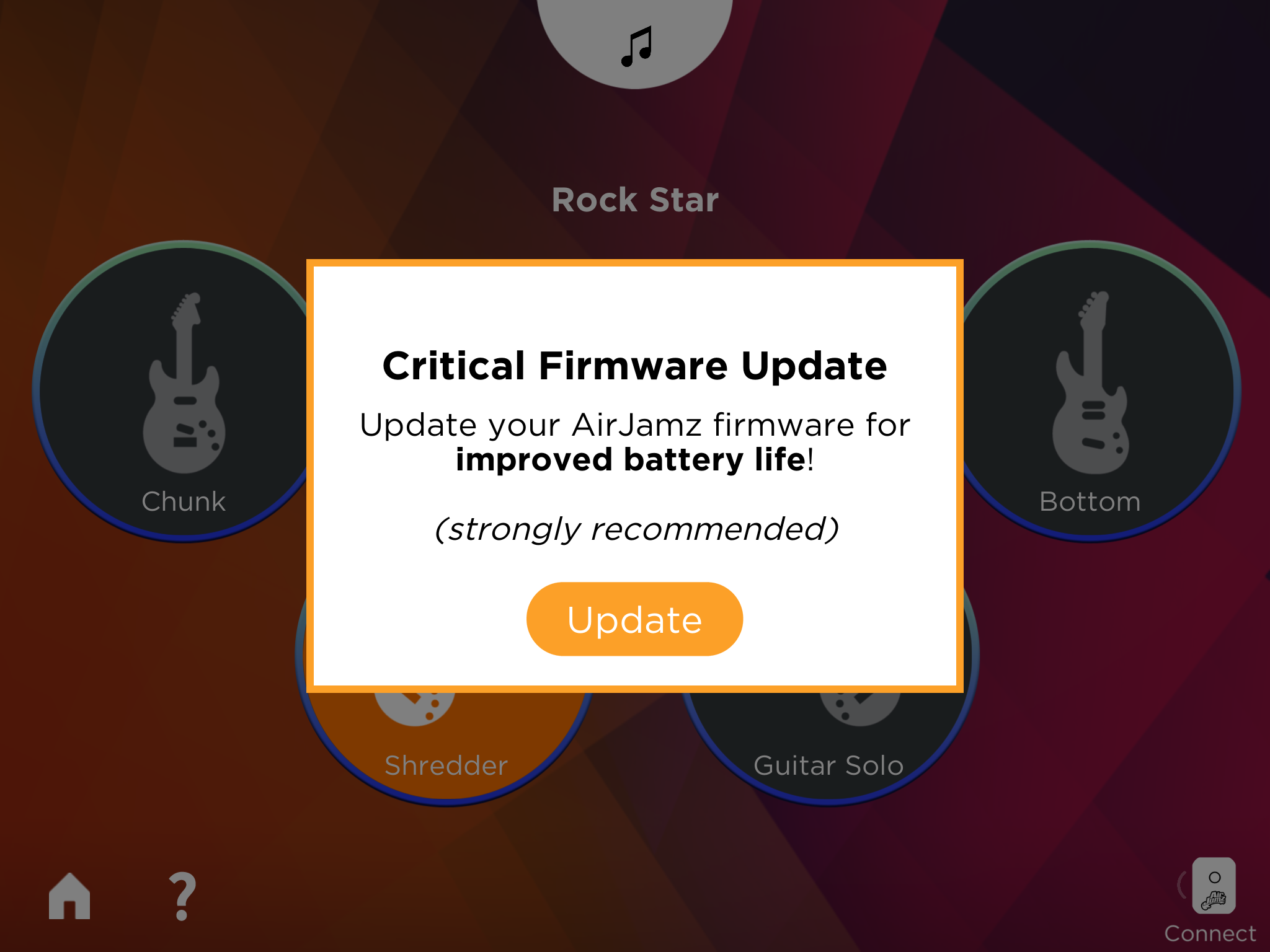 6. Once the update has completed the Airjamz will turn off -> Restart Airjamz -> Connect & Enjoy!

Again, Please note: In the event that you received a dead battery out of the box, let us know by filling out this form and we will ship you a replacement.  If your AirJamz does not turn on after replacing the battery, please submit a ticket & we will troubleshoot or exchange your unit as promptly as possible.