We are very excited to announce the compatibility of Jamstik's Bluetooth connection to Cakewalk's SONAR Recording Program!  Check out the blog post we did here covering the announcement.  
Full Windows 10 support is still being developed by Zivix & Microsoft.  Expect more updates as our software is updated, and make sure your Windows 10 is up to date.
How To Connect Jamstik+ to Cakewalk Sonar on Windows 10 from Jamstik on Vimeo.
What you'll need:
Jamstik 
Windows 10 PC (Make sure you have the latest Windows Update) equipped with Bluetooth 4.0 (BLE) - or a Bluetooth Dongle like this one.
Cakewalk SONAR (Artist, Pro, & Platinum versions)
How to connect:
1. Enable Bluetooth on your PC / Plug in Bluetooth Dongle
2. Power on the Jamstik - Hold the power button on the side of the Jamstik+ until the LED light is lit. Once the light pulses slow amber, the Jamstik+ is ready to pair.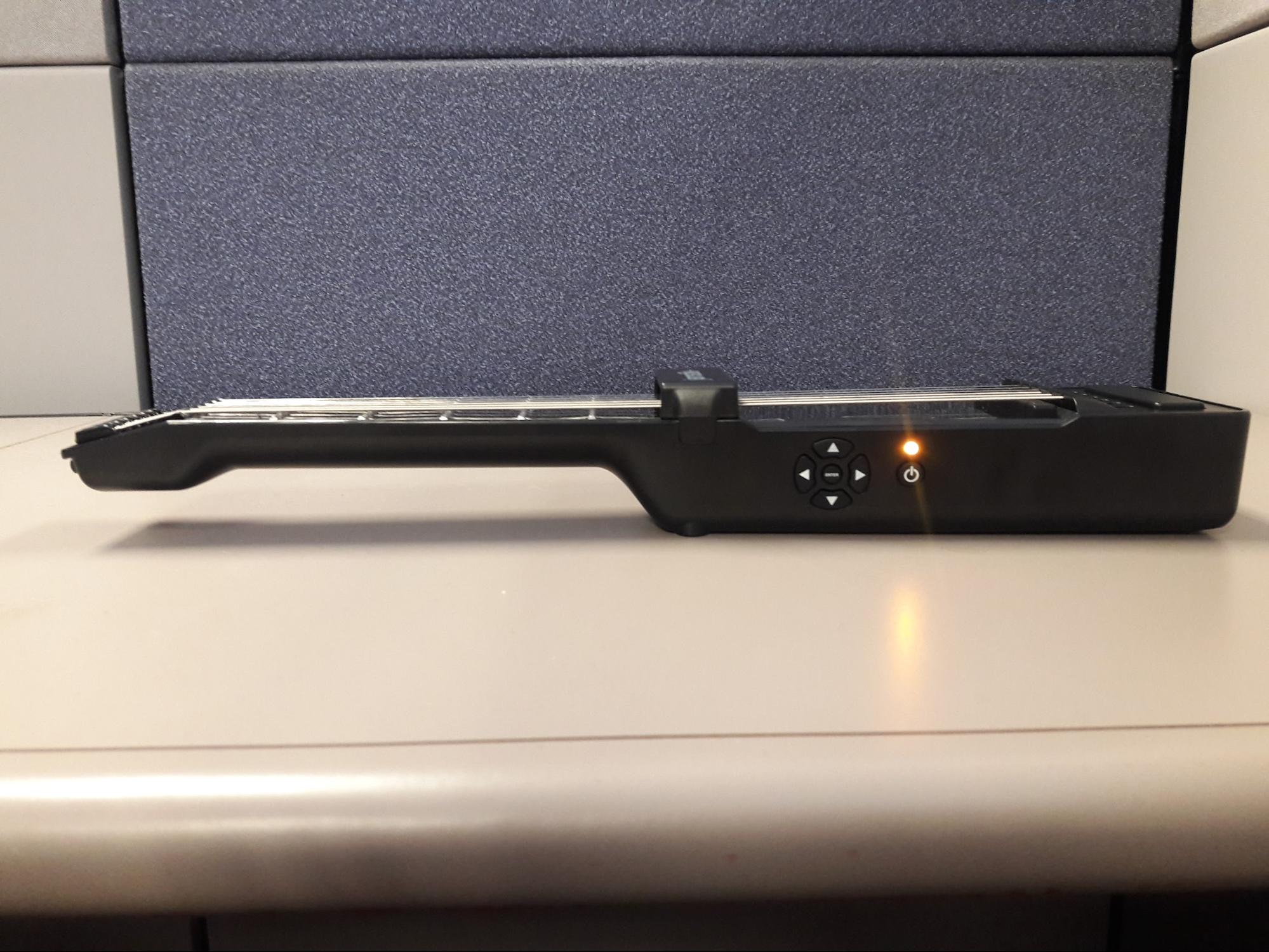 3. Pair Jamstik+ to Windows 10 - Select the "Bluetooth Devices" icon.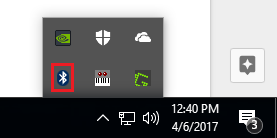 4. Select "Add a Bluetooth Device"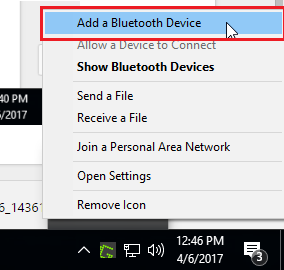 5. Select your Jamstik and then click "Pair."  Search for your Jamstik+ serial number in the menu of devices. Make sure it says "Connected" after your click "Pair."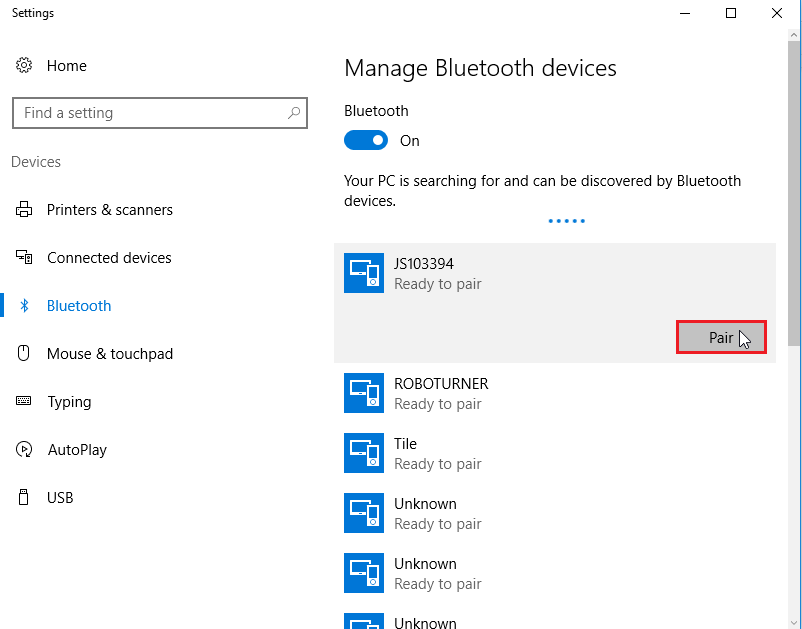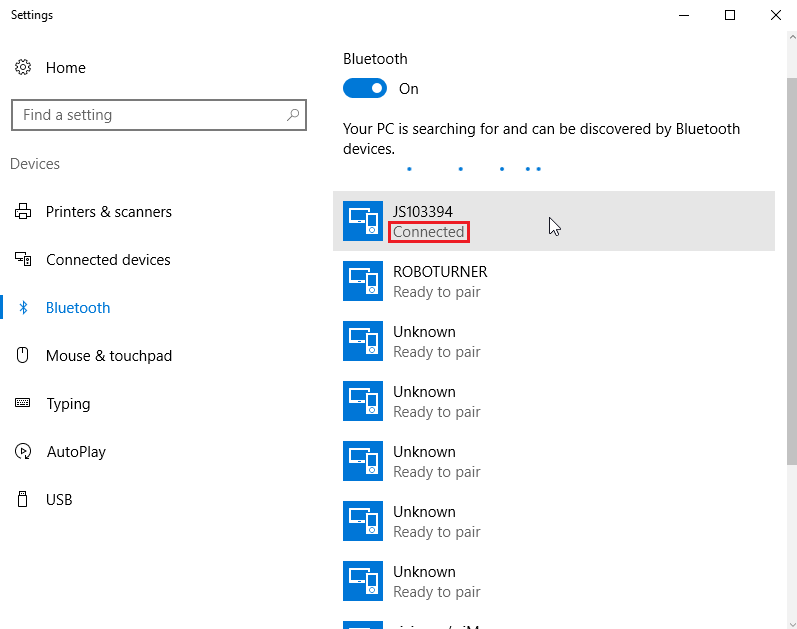 6. Open SONAR
7. Enable UWP Driver Mode in Preferences.  Before you open a new project you will need to do this to enable Bluetooth MIDI device use. After you switch this, hit "APPLY" and close the window.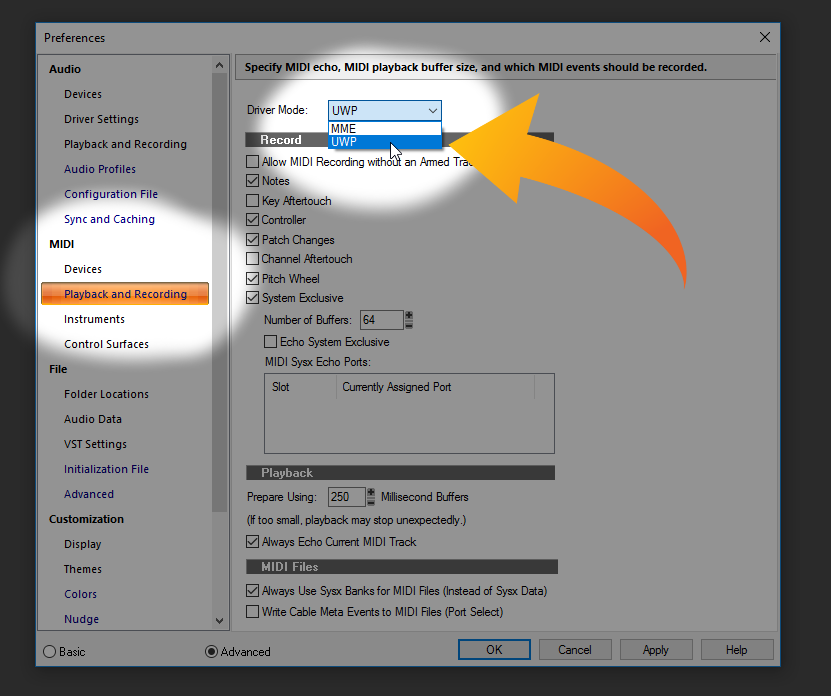 8. Open/Start your project
9. Enable your MIDI Device In/Out Check-boxes in Preferences.
Open the "Edit" menu at the top of the SONAR window, and select "Preferences…"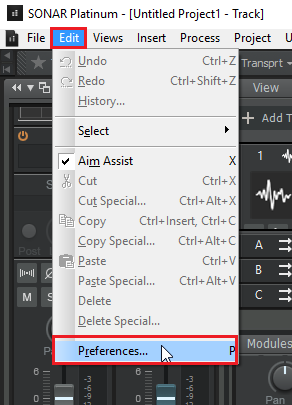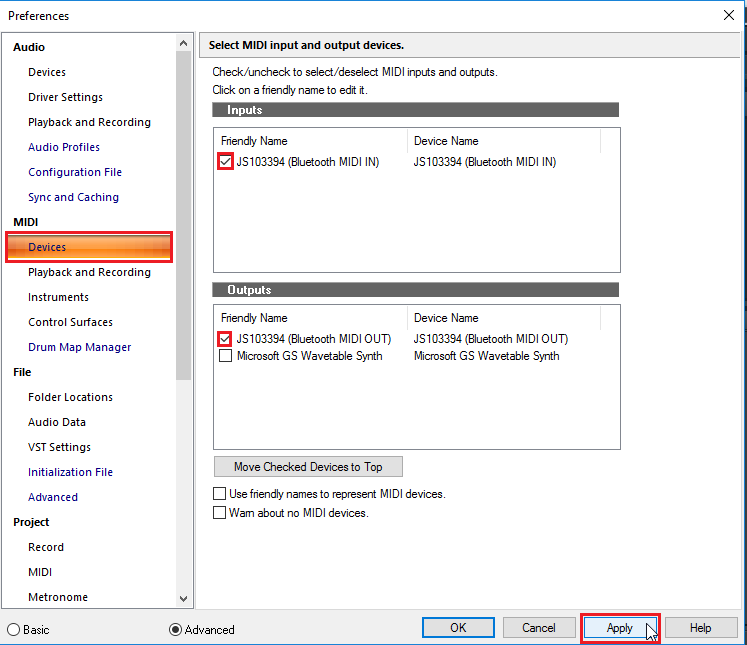 10. Select "Devices" from the left-hand menu, check the box of your paired Jamstik+ for both "Inputs" as well as "Outputs" and click "Apply".
11. Add a Soft Synth or MIDI Track (in this example we use Strum Session 2)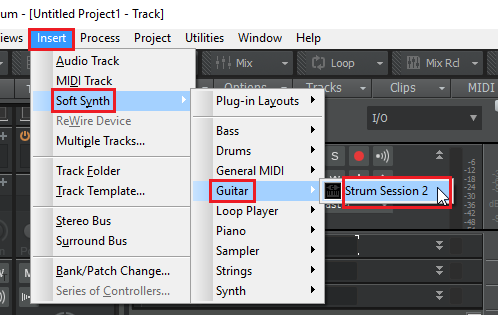 12. Inside Soft Synth Options for this example we will just click OK.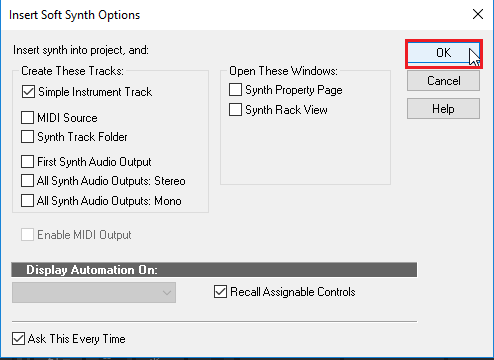 Finally, arm the track and start playing!
As always, if you have any questions at all, please reach out to our support team.